HERCULES
strongly believes that good services and providing competitive prices with international quality are priority of every client and authority. Thence, we are and have always been committed to providing our clients with the highest level of quality products and services to ensure that they are satisfied with us.
HERCULES  is proud and grateful for our role in the industry, the experience and talent of our people, and our contributions to the success of our clients throughout the years.
HERCULES 

engineering products and services have been accepted for the following signature projects by our clients, consulting engineers and government agencies.
GOVERNMENT AUTHORITIESLOCAL CLIENTSLOCAL CONSULTANTSOVERSEAS CLIENTSINTERNATIONAL CONSULTANTS FOR HERCULES PROJECTS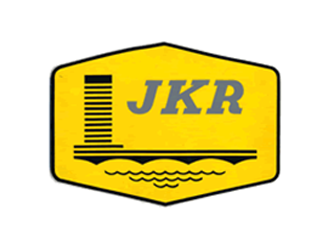 JABATAN KERJA RAYA MALAYSIA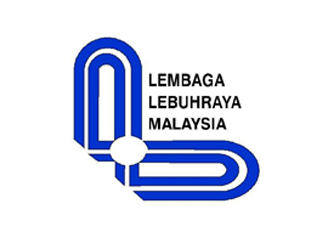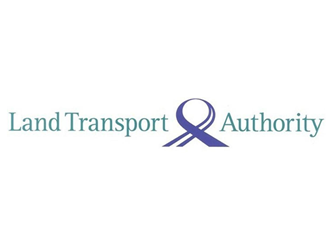 LAND TRANSPORT AUTHORITY SINGAPORE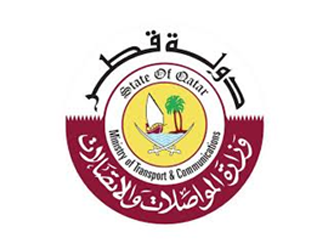 MINISTRY OF TRANSPORT & COMMUNICATIONS QATAR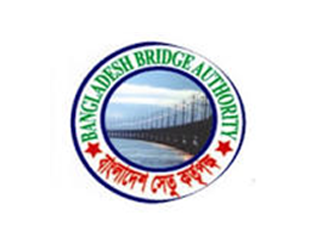 BANGLADESH BRIDGE AUTHORITY
MINISTRY OF TRANSPORT & COMMUNICATIONS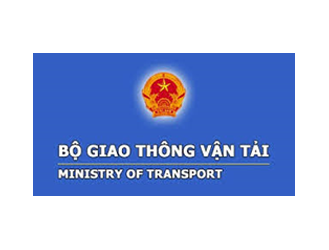 MINISTRY OF TRANSPORTATION VIETNAM
MINISTRY OF PUBLIC WORKS & TRANSPORT, CAMBODIA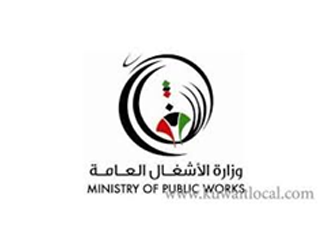 MINISTRY OF PUBLIC WORKS, KUWAIT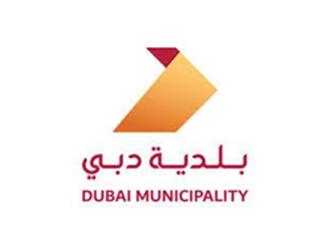 DUBAI MUNICIPALITY, UAE.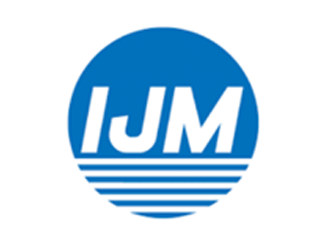 IJM CONSTRUCTION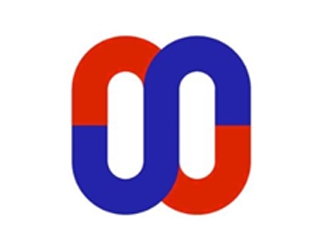 MUDAJAYA CORPORATION BHD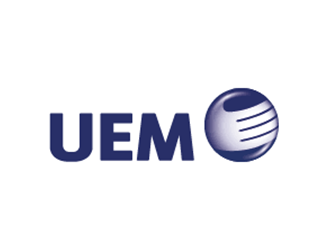 UEM GROUP BHD
AHMAD ZAKI RESOURCES BHD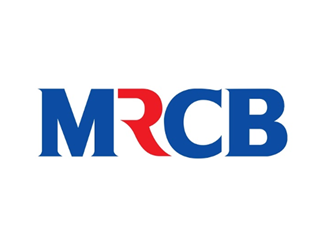 MALAYSIAN RESOURCES CORPORATION BHD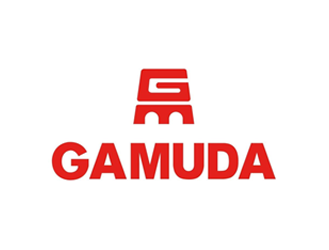 GAMUDA BHD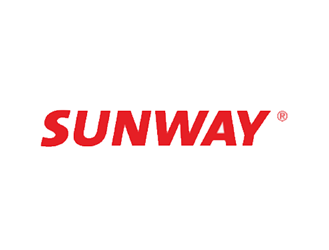 SUNWAY CONSTRUCTION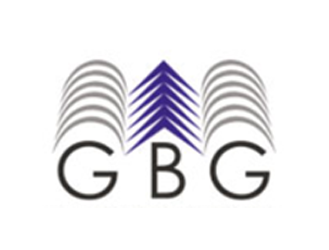 GABUNAN STRATEGIK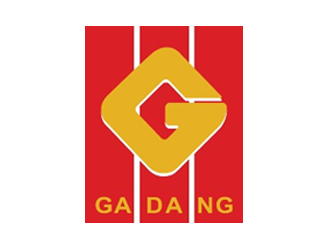 GADANG ENGINEERING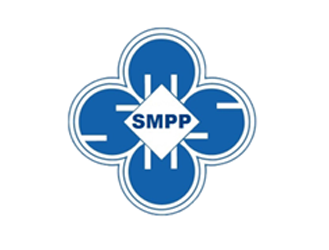 SYARIKAT MUHIBAH PERNIAGAAN & PEMBINAAN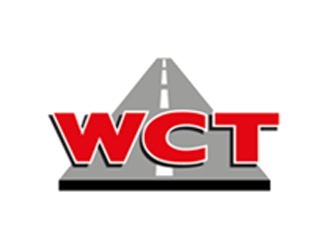 WCT HOLDING BHD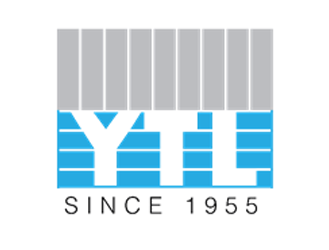 SYARIKAT PEMBENAAN YEOH TIONG LAY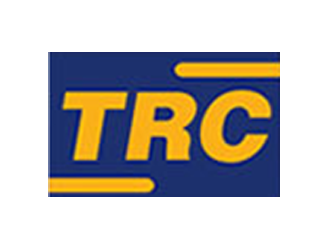 TRC SYNERGY BHD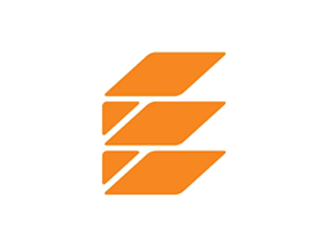 EKOVEST BHD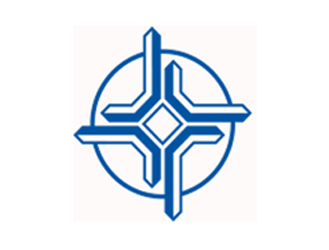 CHINA COMMUNICATIONS CONSTRUCTION COMPANY
>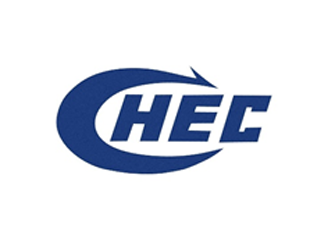 CHEC CONSTRUCTION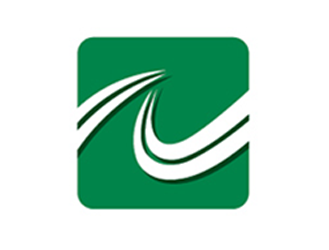 CHEC CONSTRUCTION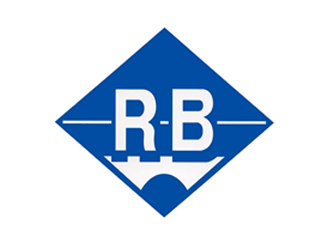 CRBC (M) HOLDINGS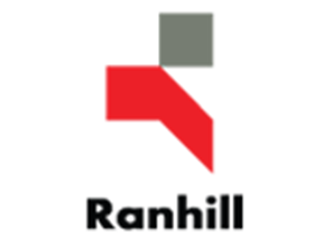 RANHILL BERSEKUTU SDN BHD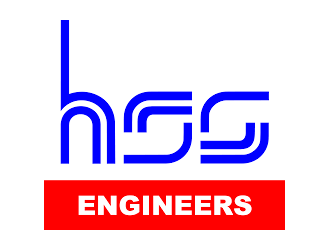 HSS ENGINEERS BHD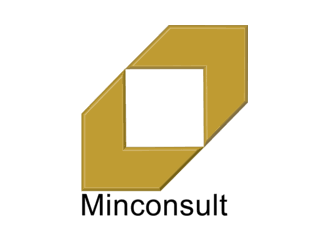 MINCONSULT SDN BHD
MMSB CONSULT SDN BHD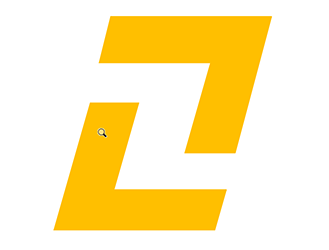 ZAIDUN-LEENG SDN BHD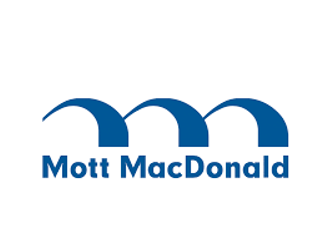 MOTT MACDONALD (MALAYSIA) SDN BHD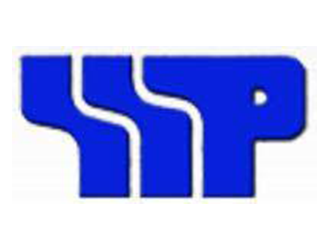 SEPAKAT SETIA PERUNDING (SDN) BHD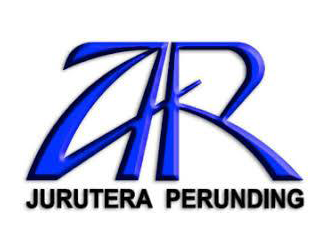 PERUNDING ZKR SDN BHD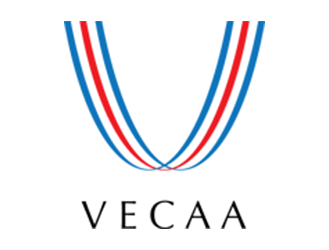 PERUNDING VECAA SDN BHD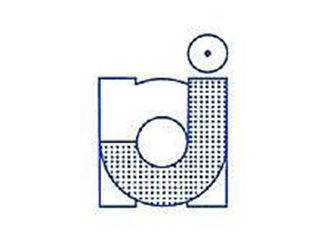 NIK JAI ASSOCIATES SDN BHD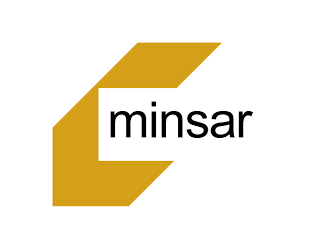 JURUTERA MINSAR CONSULT SDN BHD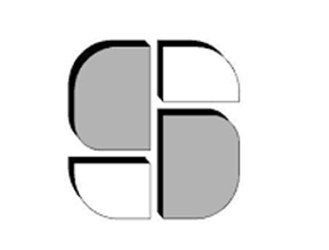 SARAHILL CONSULTING SDN BHD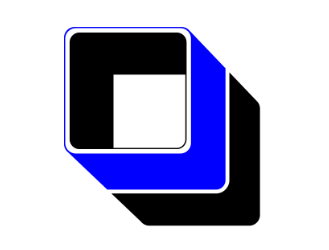 JURUTERA JASA (SARAWAK) SDN BHD
KTA (SARAWAK) SDN BHD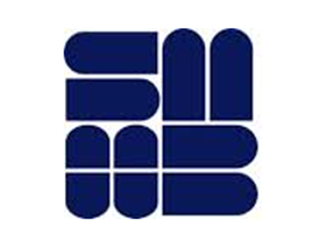 SMHB SDN BHD
>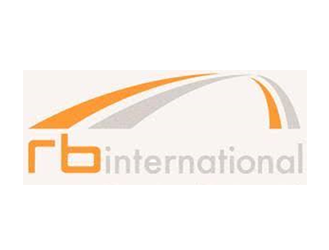 RB INTERNATIONAL SDN BHD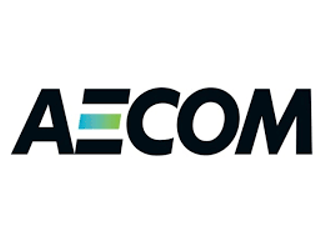 AECOM MALAYSIA SDN BHD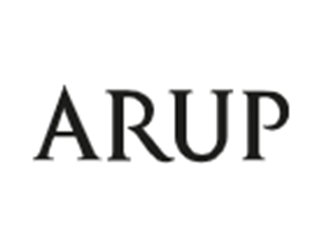 ARUP JURURUNDING SDN BHD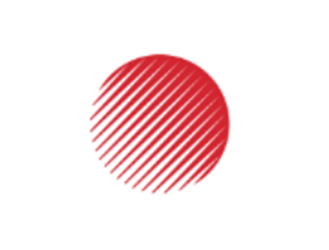 OPUS CONSULTANTS (M) SDN BHD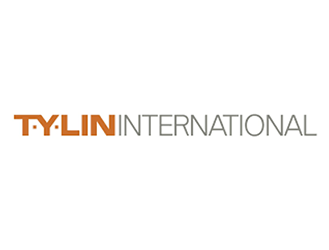 T.Y. LIN INTERNATIONAL SDN BHD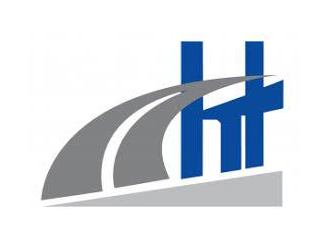 H & T CONSULTING ENGINEERS SDN BHD
>

JACOBS ENGINEERING GROUP MALAYSIA SDN BHD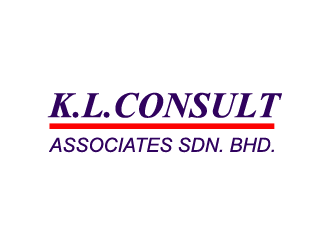 K.L. CONSULT ASSOCIATES SDN BHD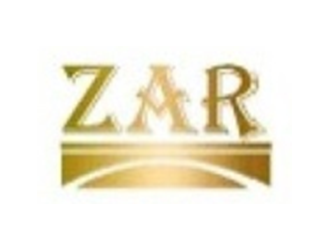 PERUNDING ZAR SDN BHD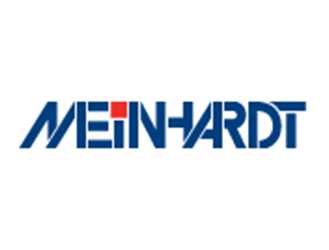 MEINHARDT (MALAYSIA) SDN BHD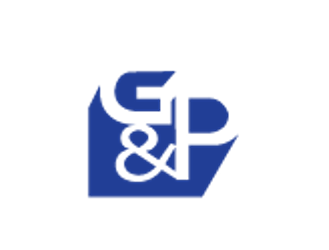 G & P STRUCTURES SDN BHD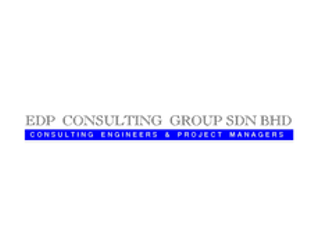 EDP CONSULTING GROUP SDN BHD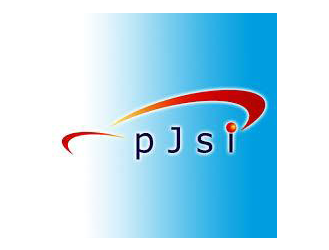 PJSI CONSULATANTS SDN BHD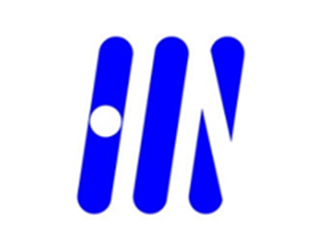 PERUNDING HASHIM & NEH SDN BHD
>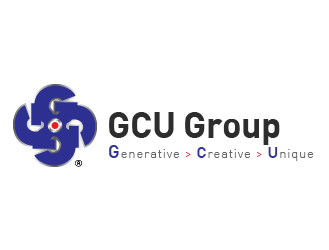 GCU CONSULTANTS SDN BHD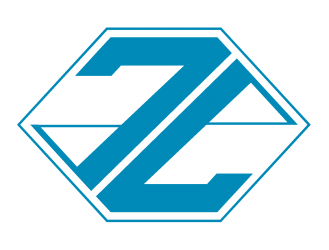 JURUTERA PERUNDING ZAABA SDN BHD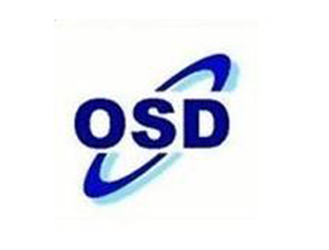 OSD CONSULANTS (M) SDN BHD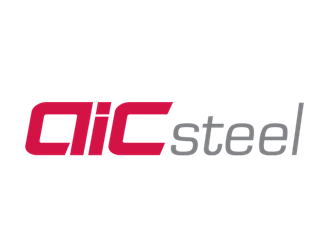 ARABIAN INTERNATIONAL COMPANY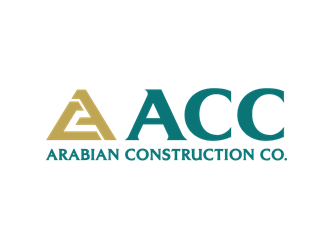 ARABIAN CONSTRUCTION COMPANY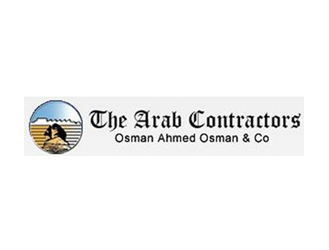 THE ARAB CONTRACTORS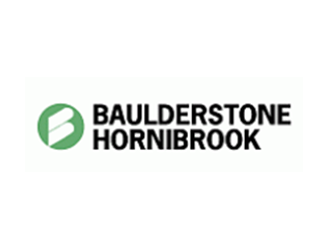 BAULDERSTONE HORNIBROOK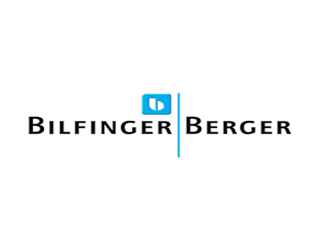 BILFINGER BERGER CONSTRUCTION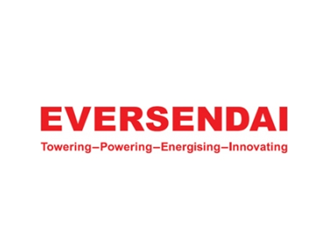 EVERSENDAI ENGINEERING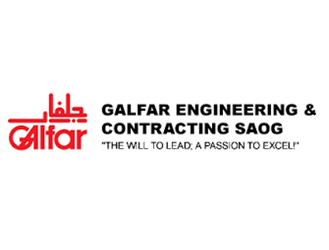 GALFAR ENGINEERING & CONTRACTING SAOG
AL AMMAR INTERNATIONAL & TRADING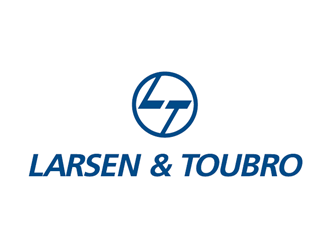 LARSEN & TOUBRO LIMITED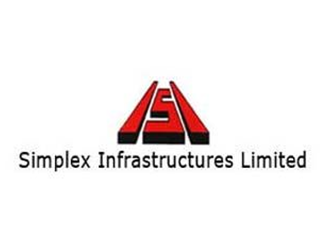 SIMPLEX INTRASTRUCTURES LIMITED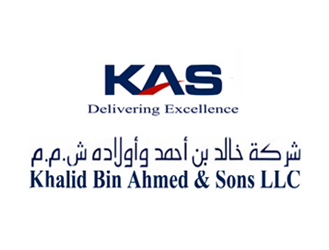 KHALID BIN AHMED & SONS LLC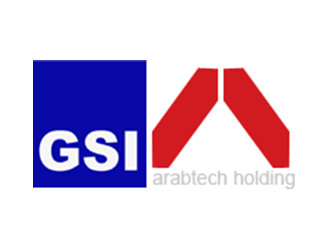 GULF STEEL INDUSTRIES FZE (GSI)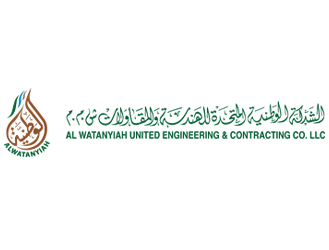 AL WATANYIAH UNITED ENGINEERING & CONTRACTING CO. LLC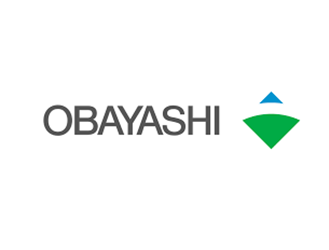 OBAYASHI CORPORATION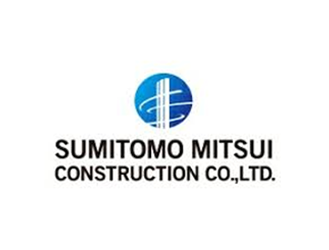 SUMITOMO CONSTRUCTION
TAISEI CORPORATION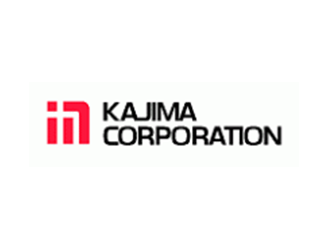 KAJIMA CORPORATION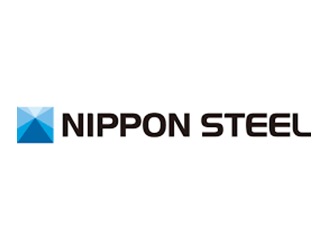 NIPPON STEEL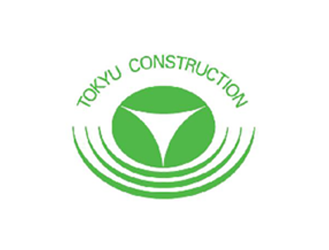 TOKYU CONSTRUCTION CO. LTD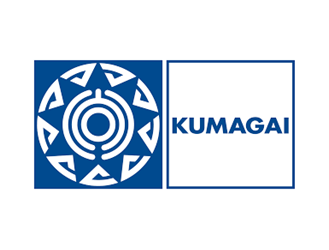 KUMAGAI GUMI CO. LTD.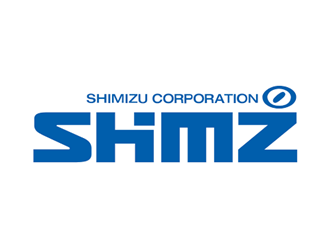 SHIMIZU CORPORATION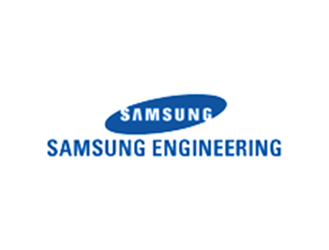 SAMSUNG CONSTRUCTION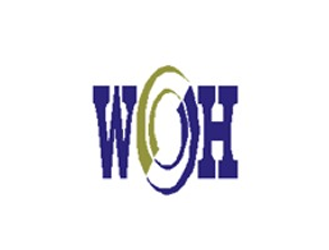 WAN SHENG HAO CONSTRUCTION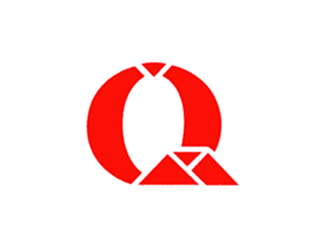 QUEK & QUEK CIVIL ENGINEERING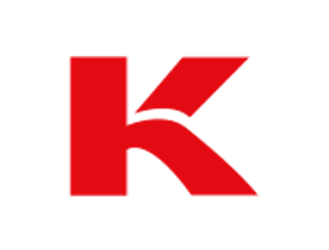 KONG HWEE IRON WORKS & CONSTRUCTION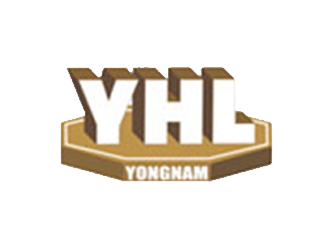 YONGNAM ENGINEERING & CONSTRUCTION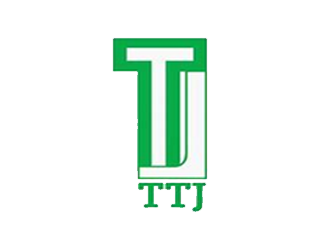 TTJ HOLDINGS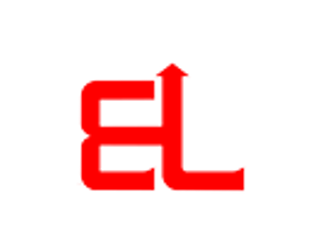 ENG LEE ENGINEERING
HETAT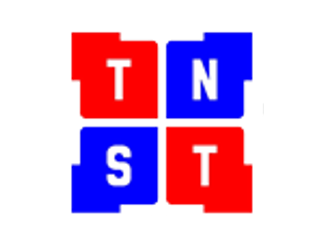 TECHNICS STEEL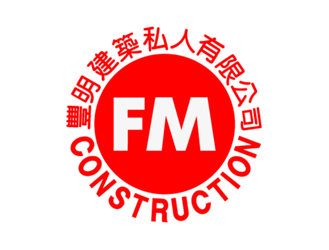 FENG MING CONSTRUCTION
TAKENAKA CORPORATION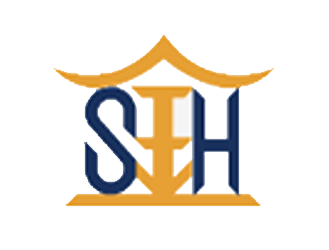 KIM SENG HENG ENGINEERING CONSTRUCTION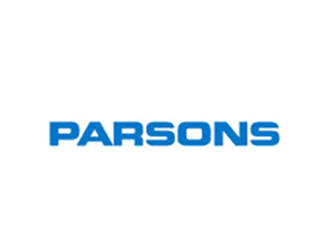 PARSONS INTERNATIONAL LLC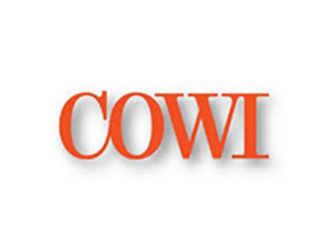 COWI AND PARTNERS LLC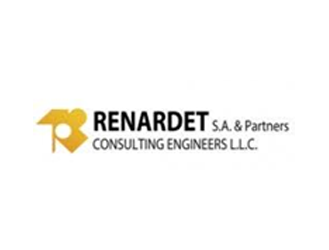 RENARDET S.A & PARTNERS CONSULTING ENGINEERS LLC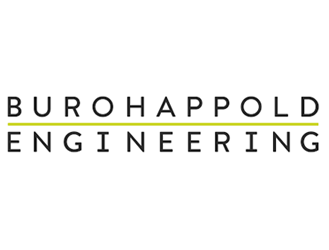 BUROHAPPOLD ENGINEERING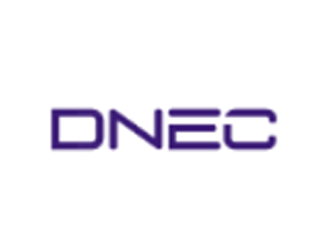 DNEC Engineering Consultants LLC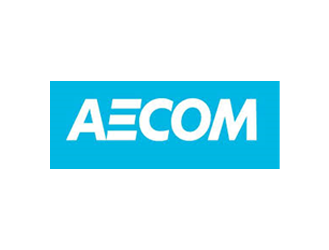 AECOM MIDDLE EAST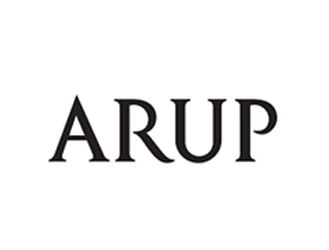 ARUP MIDDLE EAST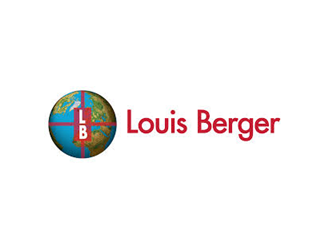 LOUIS BERGER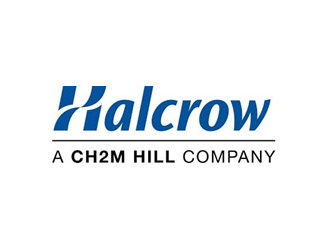 HALCROW INTERNATIONAL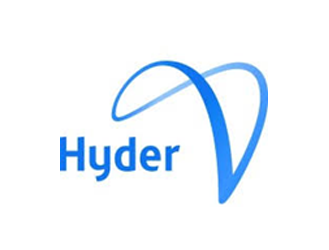 HYDER CONSULTING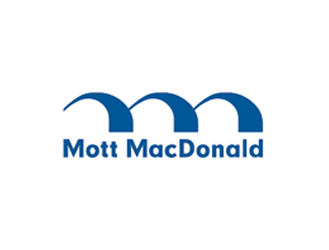 MOTT MAC DONALD LTD.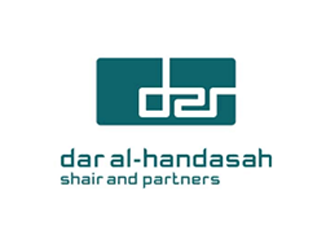 DAR AL-HANDASAH SHAIR & PARTNERS UK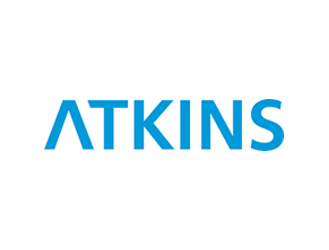 ATKINS CONSULTING ENGINEERS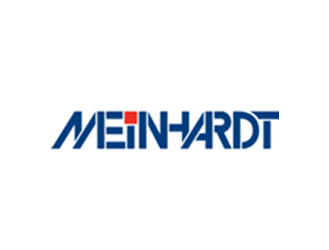 MEINHARDT PTE. LTD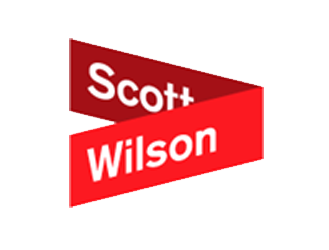 SCOTT & WILSON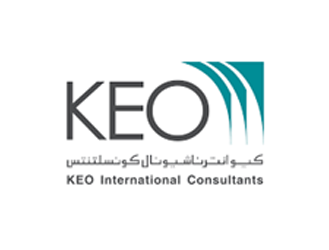 KEO INTERNATIONAL CONSULTANTS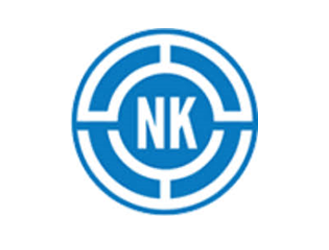 NIPPON KOEI INTERNATIONAL CONSULTING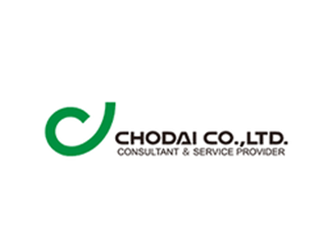 CHODAI CO. LTD. CONSULTANT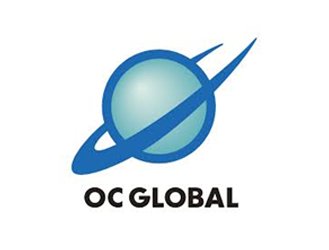 ORIENTAL CONSULTANT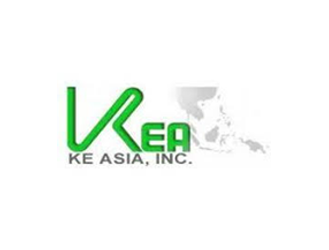 KATAHIRA & ENGINEERS INTERNATIONAL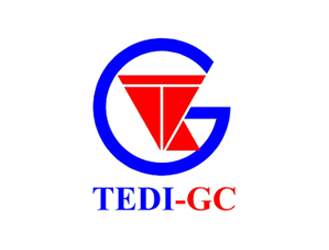 TEDI GLOBAL CONSUTANT VIETNAM